When we ride the moment, our mind and body are effortlessly synchronized, and that synchronicity extends to the environment.  

"In order to experience our unconditional goodness, we must have total relaxation – a combination of confidence and vulnerability.  We do not have to be anything apart from who we are. We can just be."
Sakyong Mipham
UPCOMING ACTIVITIES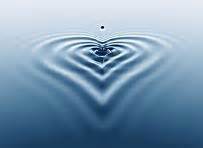 Date: Wednesday 27 May 2020 10:00 21:00
Meditacions guiades i ioga per Internet.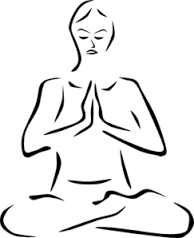 Date: Wednesday 27 May 2020 20:30 20:45
Dedica unos minutos cada día para reflexionar sobre el sufrimiento que acontece en todo el mundo, enviarles el deseo que ese dolor se alivie y hacer esa reflexión a la misma hora.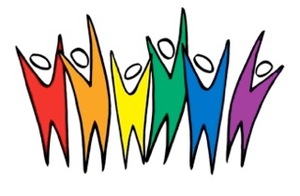 Date: Saturday 30 May 2020 10:00 13:00
The Shambhala Group of Barcelona Community Meetings meet periodically.