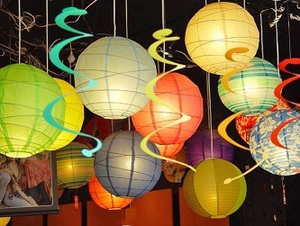 Date:
Saturday 29 February 2020 (13:00 -14:00)

Location:
Grup Shambhala Meditació de Barcelona
Celebrate Shambhala Day 2020. Open to all. See you there!
The Shambhala community comes together in many ways - to practice, to study, to serve and more..... and to celebrate!! Uniting the spiritual practice with the practical, challenges and joys of daily life, we aspire to create a society that expresses the dignity of our human experience.

Shambhala Day marks the beginning of the new year and is the most important festivity of the mandala of Shambhala. This festivity is based on the traditional celebration of the Tibetan New Year of Losar.