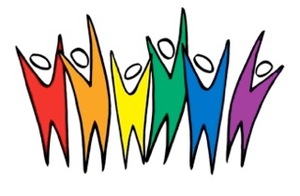 Date:
Saturday 9 November 2019 (10:00 -13:00)

Location:
Grup Shambhala Meditació de Barcelona
The Shambhala Group of Barcelona Community Meetings meet periodically.
Participation is one of the key ingrediants for the development of any community that shares a common vision. The Shambhala Group of Barcelona meets periodically which we call "Community Meetings". These meetings create opportunities to cultivate participation through conversation which increases our mutual knowledge and appreciation and enriches us individually and as a group.